HELLO! and welcome tot he first addition of taka's corner.
this may not be up every month, i dunno yet
as you are aware: the "upadates/news" only covers new stuff to the site, this will cover everything else.
cus this is my frist time it may be a little dull but w/e
anyway lets begin
stuff of the month
first off all, the rp of the month!
i suspose you all think its going to be war of cries, by yt-kun, but your wrong.
it is
dimension's core
by
bandit-kun!
his fabulous work had a begging story that explained everything clearly so that "newbies" would not be lost, it was the kind of story line that sounds like, the rp seems really fun, i recomed you join it, but dont flood it and dun bring your own story into it!
great job bandit-kun!
STORY OF THE MONTH!
im not sure weather im allowed to give an award to myself but im gonna anyway
Deception chronicle
takes this award, the longest story in al history and it still hasnt got boring! this story invloves an insane array of characters and an enjoyable plot! check it out

Drawing of the month!!
this was a really hard choice, it was down to bandit and shika, i chose bandit's int he end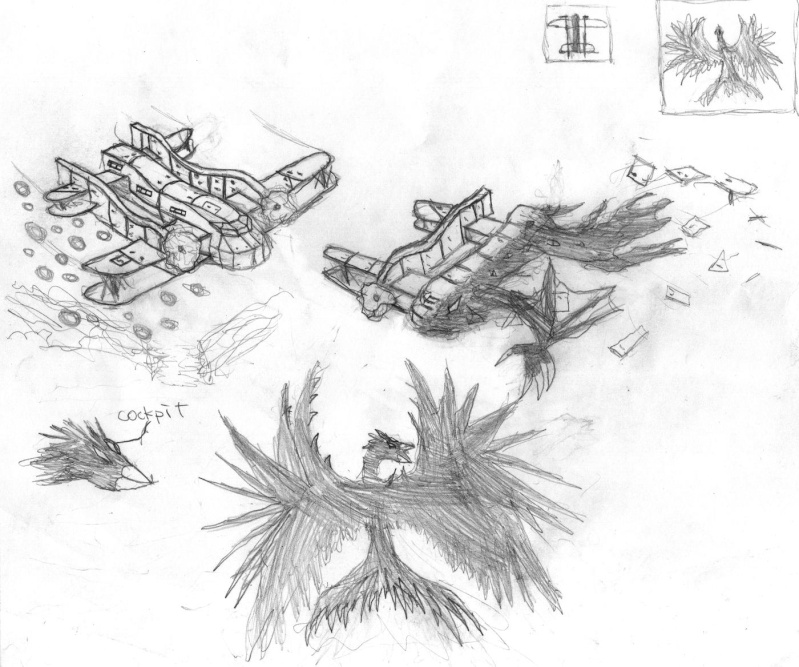 this work further displayed bandit-kuns awesome mind!
random stuff
this will be random.
http://www.gotoquiz.com/the_most_random_quiz_ever =D
and
http://www.gotoquiz.com/the_most_random_quiz_ever_1
=D
enjoy those quizes.
----
i have nothing to say now *sadface* but *happy face* at least i got a chance to try this =D
thanks for readin taka's corner.
p.s: my sig is smexier then yours.