Hello.
You ALers seldom hear from me. Iím an old guard. That much is clear.
You all know why and we wonít be going into it.
This is a small editorial regarding
The Alchemistís Lair
Ö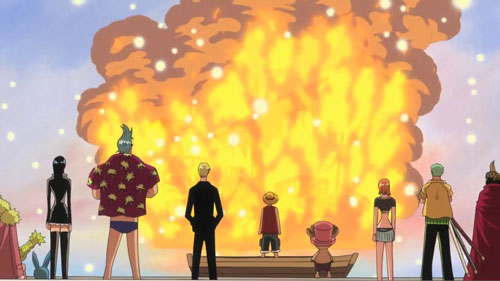 As it stands, the site is dead.
There are sporadic posts from those of you who grew up with this place as a safe haven, a place to come and unwind with great friends and fun stories.
Those that donít want to let go.
The site itself may be a shell of what it was, and maybe one day when youíre not all busy with the unfortunates of mundane life you can band together and give it a second rollÖ but i digress
Iím posting about the community.
The people.
Iím here to say that despite this place not being the same for me as it is for you all, it does admittedly make me happy that youíre all still trying to hang onto it,
as letting go is so much easier.
You all still show up here looking to chat with your old comrades, no doubt wanting to share in conversations of life, anime & various media, or just looking to joke around with people that used to be your family.
Well, the C-Box is far to small for thatÖ. for the most part.
All i want is to encourage you guys to start the conversations rolling, in a grander sense than just posting in the chat and waiting.
Start here? post some of your favourite memories of AL. Make some new topics. Get talking.
If not, there is a group page on Facebook. If you use that. (Link provided)
Itís derelict. But just like this very forum, all it needs to get rolling is some activity.
I just want to encourage you all to do more.
You all love this place. Show it.
Yes, to most of you, iím an outsider looking in, and my input may be wrong and misguided
But
you donít need to write an eulogy for The Alchemist's Lair, the site may be defunct but the people and the idea arenít. Donít lose sight of that.
Anyway, i just thought it would be a nice sentiment for me to speak on the subject after all these years.
I leave you with some fitting music, something heavy, and something mellow
Yours sincerely, the man formerly sired as Taka-Chan, admin of The Alchemist's Lair